Oops! That was a fake link!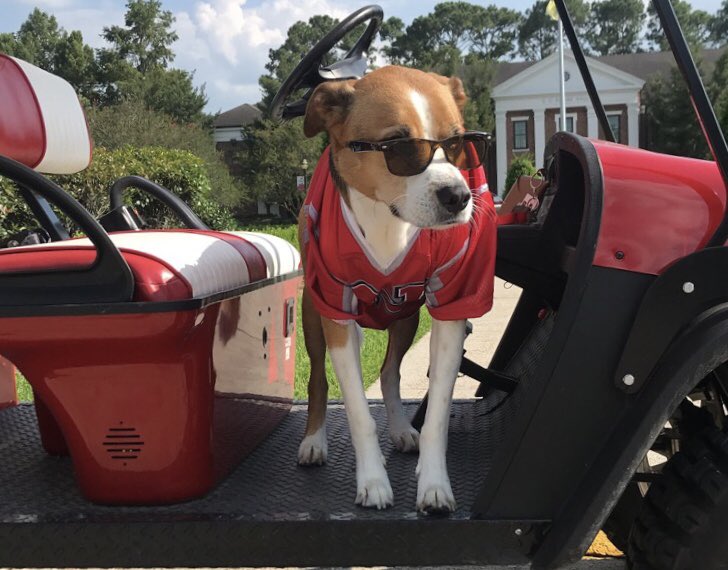 Boots is disappointed because you fell for a phishing email and has reported you to IT!
Next time you receive a suspicious email, send it to us at phishing@nicholls.edu!
What was wrong with this email?
Tips on how to identify a phishing email:
Things to look for:
Check the URL of the link the email is asking you to click on.

Hover over the link with your mouse to verify it will bring you where it says it will

Look for poor grammar, weird tones and expressions in the text, or weird formatting.
Check the display name.


Does the name of the sender match the email address?

Look for odd looking email addresses, URLs, or attachment names.
Questions to ask yourself:
Are you expecting this email?

Don't click on a link if this email was unexpected.

Is there a sense of urgency?

Phishing attacks often try to cause panic to catch you off guard so that you react before you have had a chance to think.

Is there a link redirect?

Always hover your mouse over a link before clicking it to verify its actual destination

Are you being asked for your credentials?
We will NEVER ask you for your password!!!
Did you receive a suspicious email? Forward it to us at phishing@nicholls.edu before clicking anything!